home
Golf Tours & Vacations in England, Scotland, Ireland & Wales
Making the pilgrimage to the UK and Ireland is essential for any serious golfer – the rugged shores are strewn with world-renowned links courses that offer experiences like no other. Your Golf Tours specialises in bespoke golf tours and golf vacations in Scotland, Ireland, England and Wales.
Our Golf Tour experts can provide you with a customised itinerary to suit your specific requirements, taking in St Andrews, the 'Home of Golf', your pick of the Open Championship venues, or one of the countless hidden gems awaiting your discovery.
Our most popular golf tour destinations
Darren Clarke & Lee Westwood - Your Golf Tours Ambassadors
With a host of tournament wins in the UK including The English Open and The British Masters, stunning performances in The British Open Championship, Your Golf Tours ambassadors Darren Clarke and Lee Westwood are well versed on golf in the UK and Ireland. The crown in Clarke's career is without doubt his stunning win at Royal St George's in claiming the 2011 Open Championship, this combined with another 3 Top 10's in over 25 appearances makes Darren one of the finest links players of his generation. Westwood can claim no less than 5 Top 10's in Open Championships across more than 20 years. With more than 60 worldwide victories we're thrilled to have Clarke and Westwood's input into our golf vacation programme.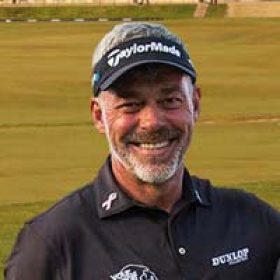 Darren Clarke
We've got a lot of wonderful courses in Northern Ireland. We've got Royal Portrush, Royal County Down…on this North coast we're very fortunate to have so many good golf courses. Y'know the majority of the really good ones are links, and that's the purest form of the game. Anyone coming to visit over here are in for a treat!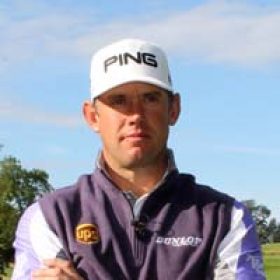 Lee Westwood
If I had to pick just one Open Championship course to play for the rest of my life, I'd probably go for Royal Birkdale. Carnoustie would've been a close 2nd for me. Both are very demanding courses and you've really got to keep it in the fairways and control your trajectory well.

Comments from our Clients